Back to products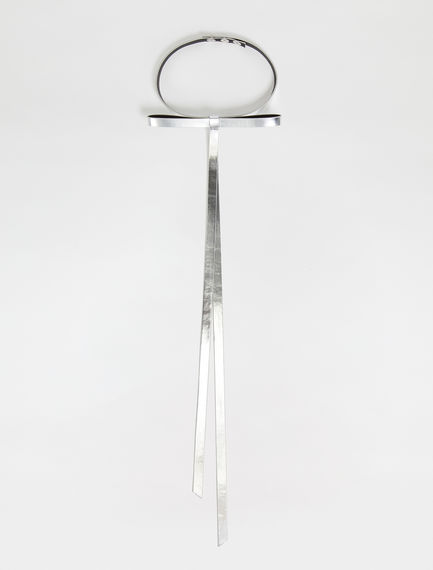 Name: FLINT Product code: SP2756060606005
Quick deliveries and free returns
The minimal details. Cut from soft Leather effect, this slim-cut bow neckpiece is fastened at the back with a simple snap-button. With long 'tails', you can wear it with a collar or as a necklace for a range of directional new season looks.
Composition and care
Style in polyester, with polyurethane coating.
No special treatment is required to take care of our accessories. Normal care is sufficient to maintain their appearance and functionality over time.
Name: FLINTProduct code: SP2756060606005